Welcome to our
newspaper web site...


---

Notre Dame fire in Paris
Pleasant Valley writer, CIA chef reflect
on event that touched France, world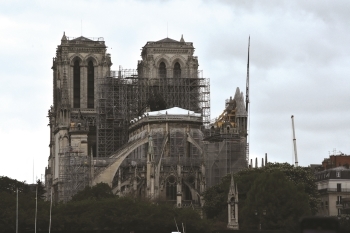 The roof of the famed Notre Dame Cathedral in Paris, covered in the above photo, is whre the recent fire started. Reconstruction efforts are now underway. Photo courtesy of Jim Donick
By Jim Donick
Ernest Hemingway wrote once that "If you are lucky enough to have lived in Paris as a young man, then wherever you go for the rest of your life, it stays with you, for Paris is a moveable feast."

He was right. There may be a piece of Paris in many of us.
This writer and his wife lived in Paris for a few years shortly after we were married and have been returning to France regularly ever since. Notre Dame for us, like for much of France, has been one of our anchors. All distances to Paris from anywhere in France are measured from a spot in the square in front of Notre Dame Cathedral.

We were in Reims Cathedral (Notre Dame de Reims) the morning of the recent fire in Paris and were thinking of the fire that nearly destroyed Reims Cathedral when it was shelled during the First World War. It was also the roof.
---

Shapiro interview leads events at Literary Festival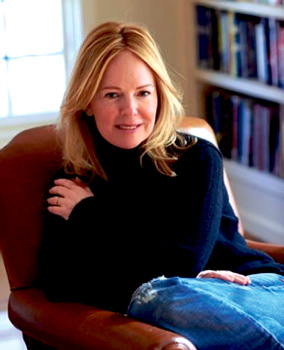 Author Dani Shapiro will be interviewed by Merritt Bookstore proprietor Kira Wizner during the Millbrook Literary Festival this Saturday, May 18. Courtesy photo
by Kira Wizner
Does this sound familiar? You find a book, maybe someone recommended it to you, maybe you found it browsing the shelves of your favorite bookstore - and the writer speaks to you - with both the ideas and the voice. A reading binge follows, of all the other books by the same person, and then you eagerly await any new titles.
---

Beacon City School District Board of Education election on May 21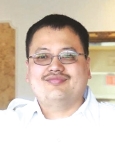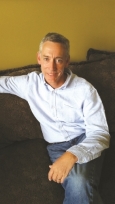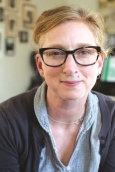 Three incumbents are running for the three seats on the ballot for the Beacon City School District Board of Education in the May 21 election. The candidates are, from left, Meredith Heuer, Michael Rutkoske and Antony Tseng. - Courtesy photos
By Kristine Coulter
Registered voters in the Beacon City School District (BCSD) may cast their votes regarding the budget and three Board of Education seats on Tuesday, May 21. Voters may cast their ballots from 7 a.m. until 9 p.m.

There are two polling locations for the Beacon City School District:
Voters who reside within the boundaries of the City of Beacon vote at Beacon High School, 101 Matteawan Road, in Beacon.
Voters who reside within the boundaries of the Town of Fishkill or the Town of Wappinger vote at Glenham Elementary School, 20 Chase Drive in Fishkill.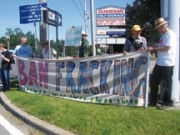 This free script provided by
JavaScript Kit
Wherever you live in Dutchess County, we cover school news, health and education features, seniors news, arts and entertainment activities, community calendar of events, municipal news, local business and organization profiles and press releases, legal notices and obituaries as well as local advertising.

FEATURE SUPPLEMENTS
& PUBLICATIONS
Preview back issues of Healthy Lifestyles in our annual archives.
Preview back issues of Home & Garden in our annual archives.
Preview back issues of Bon Appétit in our annual archives.
Preview back issues of Hudson Valley Business Journal in our annual archives.
---
Check out our special advertising offers including at our Media Kits page: Dutchess County Fair Supplements, Chef's Profile, Car of the Week.